K1200GT HID driving light install. Updated 1-1-07


---


Foamcore mockup/patterns.

---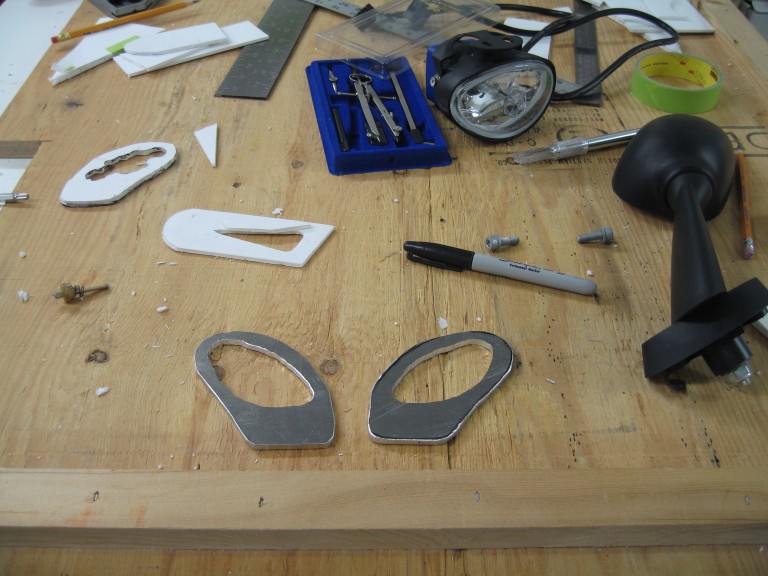 Roughcut "ears" in aluminum.

---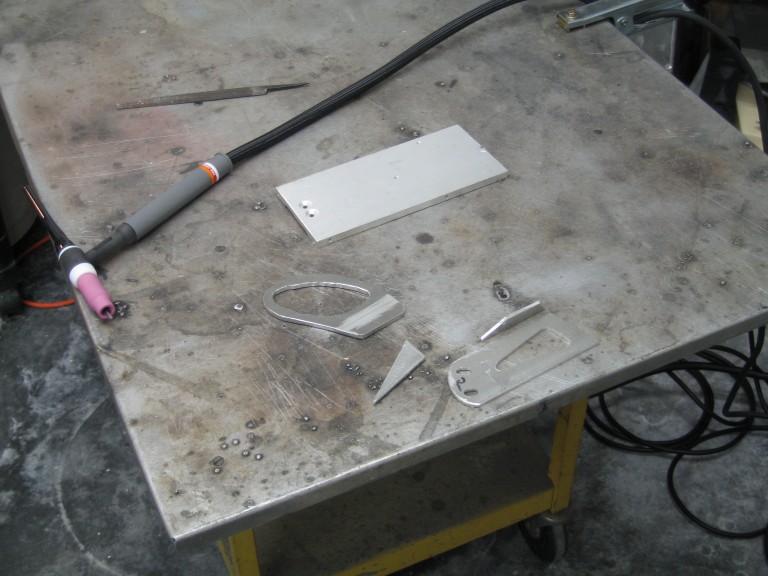 Ready to weld.

---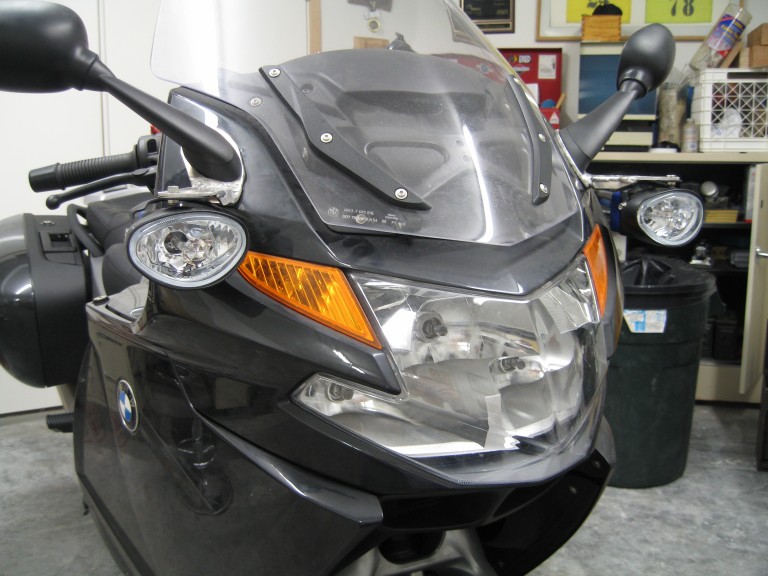 Test fit for alignment and leveling.

---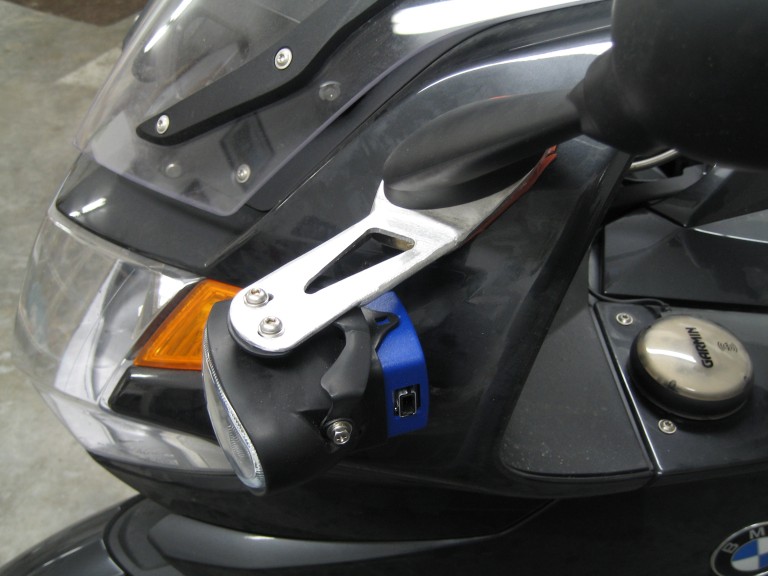 After rough grinding and sanding.

---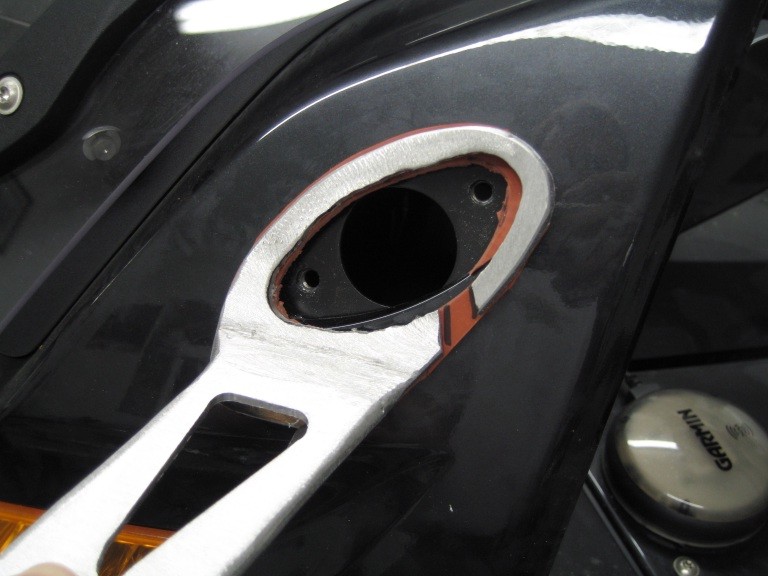 Gap added to route wire. The red gasketing was temporary. I've since replaced it with black material.

---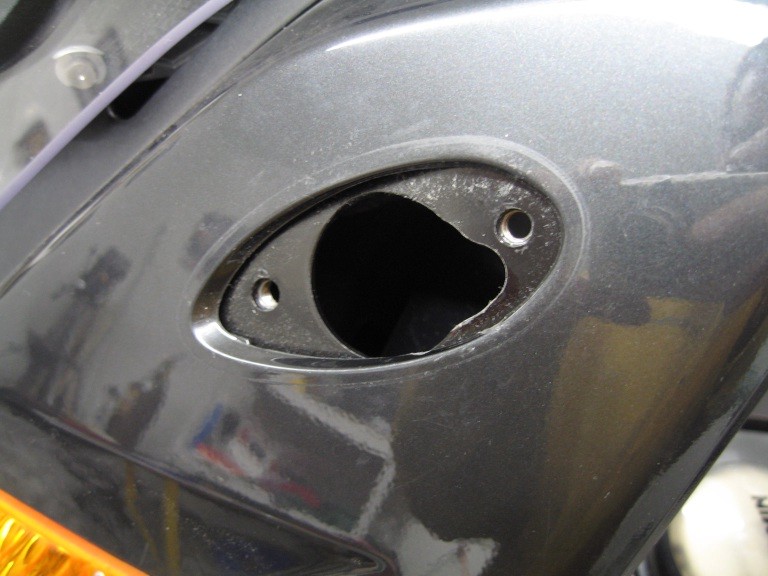 Modified hole in mirror mount to allow passage of the wiring.

---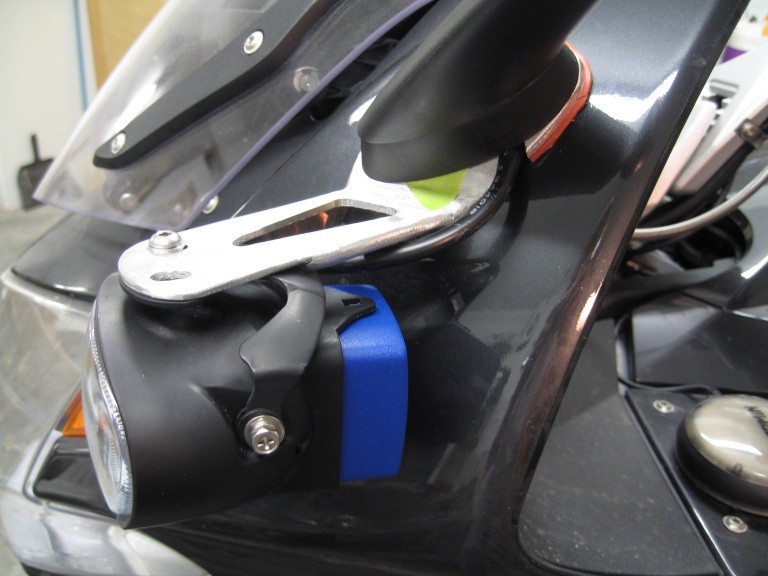 Test fit with wiring routed.

---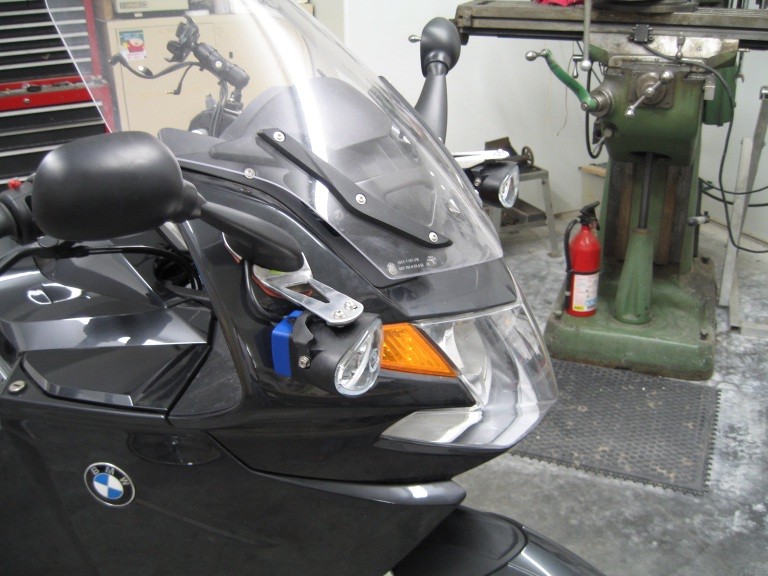 Wire routing exercise repeated on right. The brackets will eventually be powdercoated when I do the same with the auxiliary fuel cell.

---


Ballasts, fuse, and control relay installed. It's a good thing for me that BMW made the '07 ABS controller about half the size of the '06 unit.

---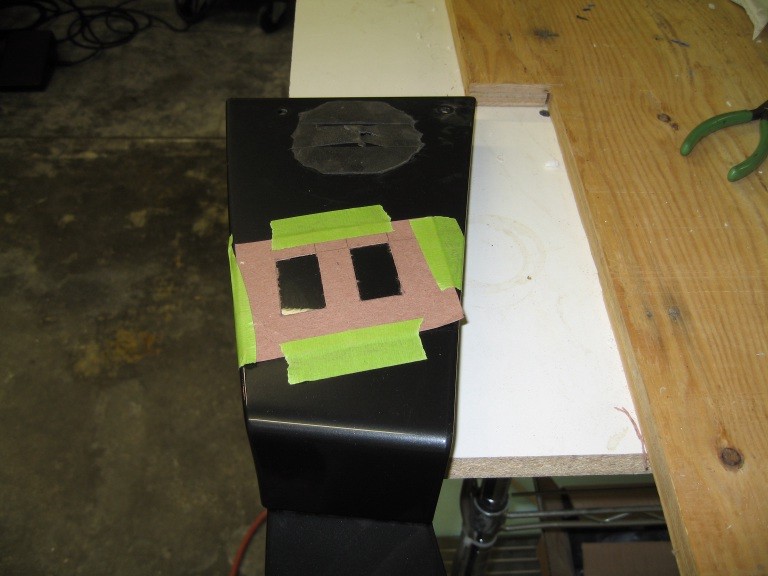 Switch template. About to do irrevokable and highly visible modifications to an expensive piece of plastic. gulp.

---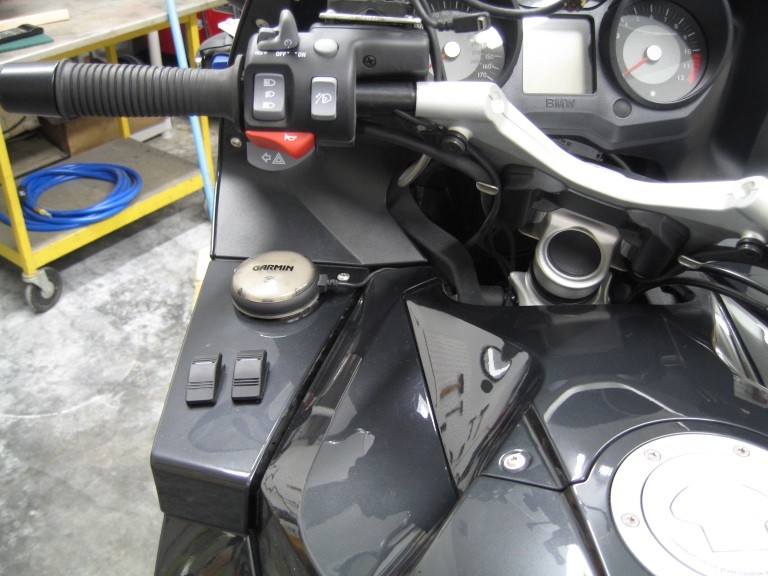 Switches installed. One is for the lights, the other will be for the transfer pump on the auxiliary fuel cell.

---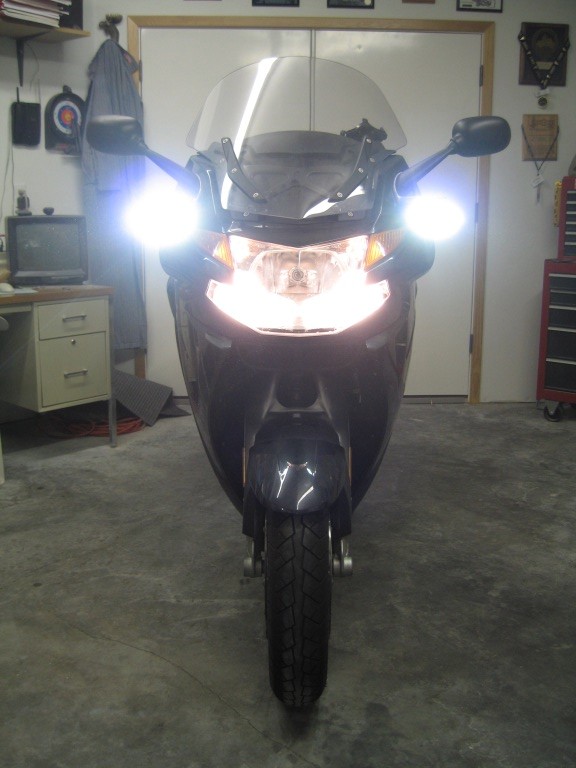 Ignition! Ready for test riding and final alignment.

---