---
The Jerry Fisher Era 1972-1975

---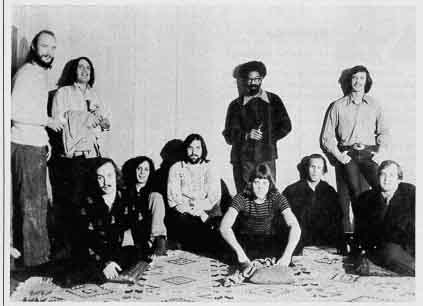 Technically this is pre-Jerry Fisher, from left to right:
Dick Halligan, Dave Bargeron, Lew Soloff, Steve Katz, Bobby Colomby, Joe Henderson,
George Wadenius, Bobby Doyle, Jim Fielder, and Chuck Winfield.
---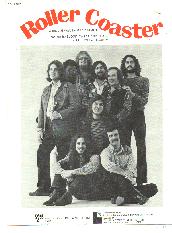 The New Blood Lineup and the sheet music for Roller Coaster
---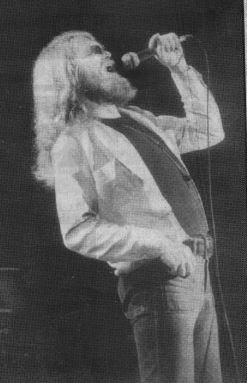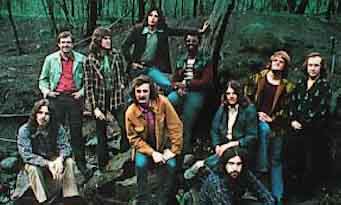 Jerry Fisher belts (left) and The New Blood Lineup (right)
---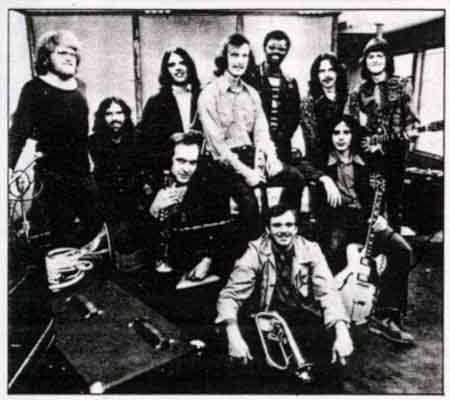 New Blood lineup From LtoR: Jerry Fisher, Bobby Colomby, Dave Bargeron (back) Lew Soloff (sitting w/trumpet), Jim Fielder, Larry Willis (standing in back), Chuck Winfield (sitting on floor), Lew Marini Jr. (back), Steve Katz, and George Wadenius.
---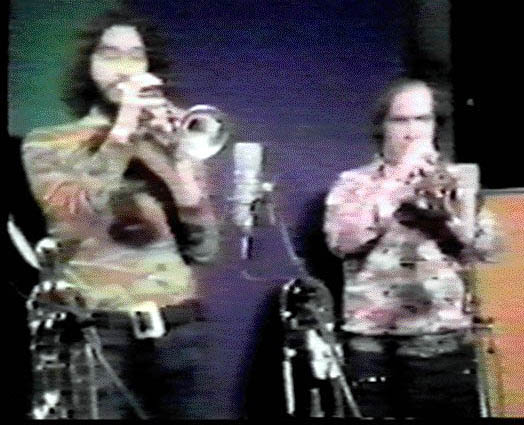 Tom Malone and Lew Soloff in the studio recording No Sweat. Picture is one I made using a VCR and a Snappy
Video Capture device. Hopefully someday I'll get a video capture board, but until then...
---
Bargeron, Colomby, Fisher and Klatka? Oddly enough, this photo was mislabled as being "David Clayton-Thomas leads BS&T" or something like that on a music history CDROM that I have. Heh.
---

The Mirror Image Lineup: L to R: Jerry Fisher, Tony Klatka, Bobby Colomby, Dave Bargeron
Larry Willis, George Wadenius, Bill Tillman, Jerry LaCroix, and Ron McClure.
---
Back to the Picture Gallery Entrance