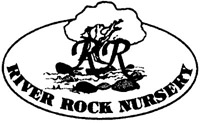 We're starting to generate an availability list.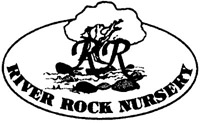 HOME
All plants in this section are currently available, along with 100's more not in this section yet. These images are best viewed with the browsers task bars set to full screen.
In Netscape go to View, Full Screen. You can reset the browser by clicking in the upper right hand corner. In Explorer go to View, Full Screen; then View, Explorer Bar & uncheck favorites to remove the bar on the left. View is in the upper left hand side. If you don't wish to wait for the photos to load, the text loads first.